Prototyping
Prototype samples of your custom can be developed from very limited information, such as a sketch and a parts list.
Our First Article / Prototype team develops processes to make the electromechanical assemblies more manufacturable and can consult on the design.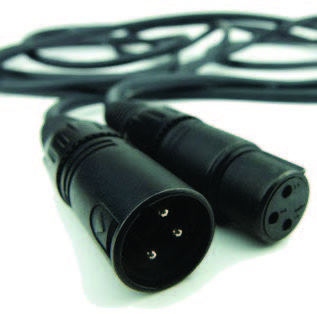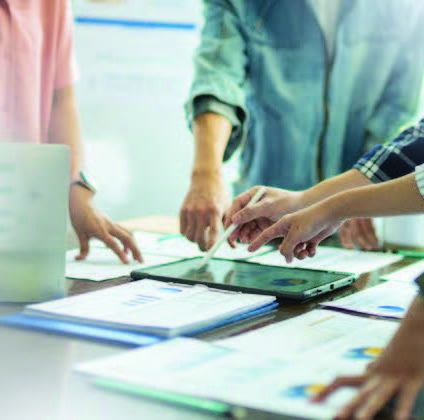 New Product Development
In-house CAD drawing development.
Help develop manufacturing standards.
CII can take your project from concept, to design, to full production.
Material Sourcing
Solid relationships with our suppliers to get the best pricing and lead times available in electromechanical manufacturing.
Can negotiate stocking packages.
Find alternate sourcing to mitigate supply chain risks/disruptions.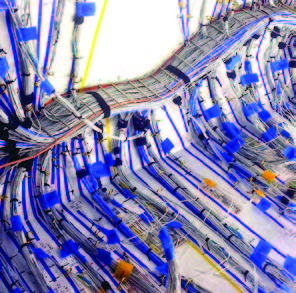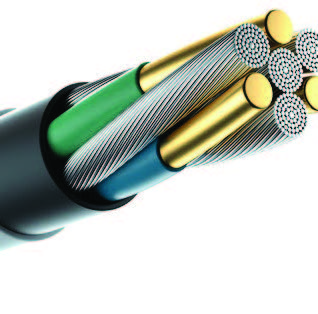 Harness Capabilities
Decades of experience with all types of harnesses, from Audio & RF cables to custom complex harnesses with 1000+ connections.
Our array of electrical testing machines detect isolation, continuity, and high voltage testing (DWV and IR) to customer spec.
No Minimum order quantities. We can build one at a time, or full production quantities.
Box Build
Can manufacture complex box builds and electromechanical assemblies.
Work with our partners in PCBA manufacturing and metal machining to provide a complete set of services to manage the supply chain of a box build assembly.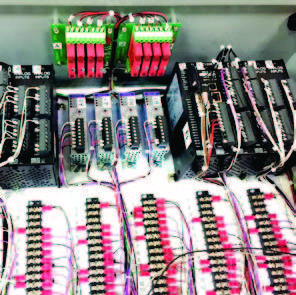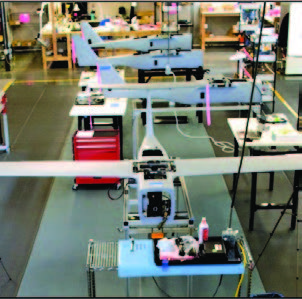 Integration Support
Excel at integrating our harnesses into composite structures, including Group 2 and Group 3 UAS airframes.
Working closely with our customers to improve harness routing and product longevity, enhancing performance and reducing weight.
Full functional testing of the final system assembly to customer specifications.
UAS Expertise
Experience integrating UAS equipment into custom harnesses, including pitot tubes, communications systems, servos, transponders, autopilots, fuel pumps, VTOL systems, navigation lights, and more.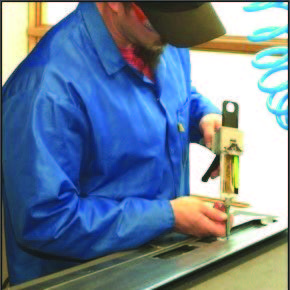 Quality Control
We target 100% quality on customer product. Current customer reported quality of over 99.4%
Electrical testing: DWV/IR testing up to 3000VDC, RF testing (insertion loss, VSWR) isolation/continuity.
Custom Interface Advantages
Manufacturing excellence since 1997.
Dedicated Customer Support with an assigned expert to manage your custom electrical wire/cable project to ensure continuity.
Prototyping and Custom Turnkey Manufacturing of custom harness assemblies from limited information, suck as a sketch and parts list.
Our "long game" approach ensures successful business relationships.
We produce custom wire/cable products that don't fail in harsh environments or where lives are a stake.
Our commitment to quality, OTD and competitive pricing delivers the highest value you can buy in contract manufacturing.
Validate the design of your wire/cable harnesses and assemblies with our rapid prototype services.
Our quoting team provides suggestions to reduce cost, lead time and improve durability when searching for a world class electrical wire/cable harness and assemblies.