Custom Interface ensures quality programs are in place to meet compliance with all industry requirements, as well as your specific needs. Custom Interface is an ITAR registered facility, with ISO9001, and AS9100 Aerospace registration certificates.
Custom Interface is dedicated to producing and supplying top-quality products for every client and every order. We are continuously improving our manufacturing process to ensure we deliver cables and harnesses that exceed our own rigorous standards, as well as our customers'.

To ensure the best quality manufacturing at our facility, we have achieved the following certifications, which highlight our commitment to quality.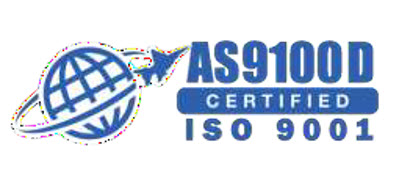 ISO9001:2015
International standard that encompasses best practices & fundamentals of quality management systems
(ISO9001 compliant since 2000)
AS9100D
A quality system developed by the aerospace industry containing standards for best practices in manufacturing and designing aerospace equipment.
(AS9100 compliant since 2009)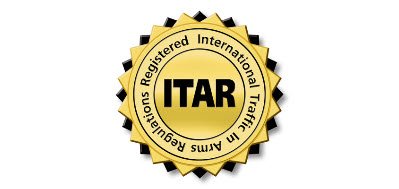 ITAR Registered
International Traffic in Arms Regulations (ITAR) is a set of U.S. Government regulations that requires all manufacturers, exporters, and brokers of defense articles, defense services, or related technical data to be ITAR compliant.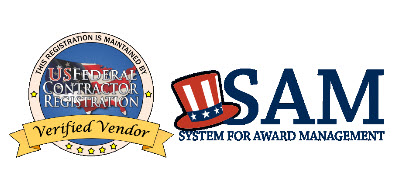 SAM Verified Vendor
US Federal Contractor Registration – System for Award Management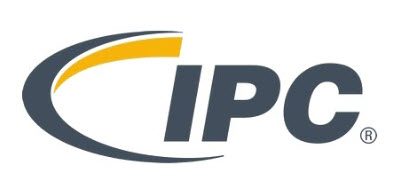 IPC-A-620
A quality standard developed to identify best practices and quality for the cable manufacturing industry.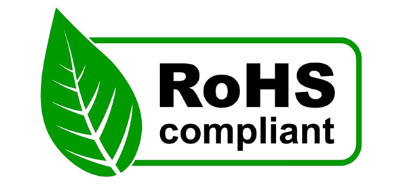 RoHS Compliant
RoHS and lead-free manufacturing options available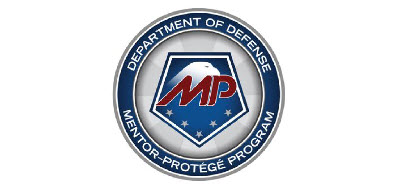 DoD Mentor-Protégé Program
FLIR Systems Inc.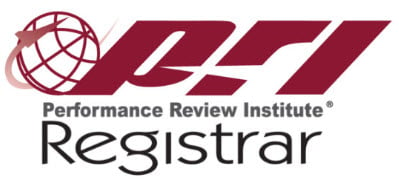 Performance Review Institute Registrar
PRI Registrar is recognized as a premier registrar for quality, aerospace, environmental and safety registrations accredited by the ANSI National Accreditation Board (ANAB).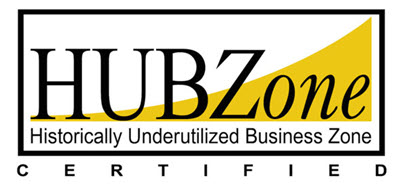 Historically Under-utilized Business Zones (HUBZones)
Custom Interface Advantages
Dedicated Customer Support with an assigned expert to manage your project to ensure continuity.
24 years of excellence
Prototyping
Custom Turnkey Manufacturing