World Class
Wire Harness Manufacturer
Specializing in Electrical Wire & Cable Harnesses and Electromechanical Assemblies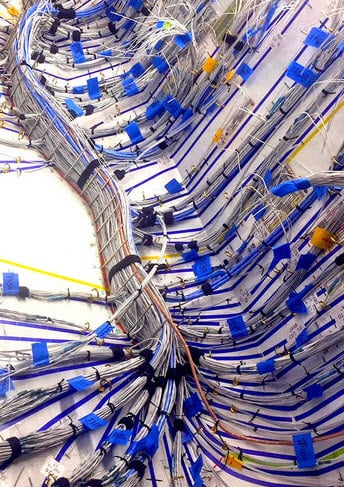 Since 1997, Custom Interface, Inc., has been a world class contract manufacturer focused on building custom wire/cable harnesses, and integrating those harnesses into complex electromechanical assemblies for test and measurement , renewable energy, medical, aerospace, and defense applications.
We specialize in helping our customers develop robust wire harness and cable interconnect solutions, whether it be for life-saving medical equipment, mission-critical systems for our troops abroad, or "cannot fail" equipment that operates in harsh environments.
Interested in Rapid Wire Harness and Electromechanical Subassembly Prototyping?
Try our new Rapid Prototyping & Development service.
We can take your rough sketch to a tested prototype within one week of materials being available. Get your idea turned into an AS9100-quality engineering sample without the added time and expense of a full AS9102 First Article process.
OUR CERTIFICATIONS HIGHLIGHTING OUR COMMITMENT TO QUALITY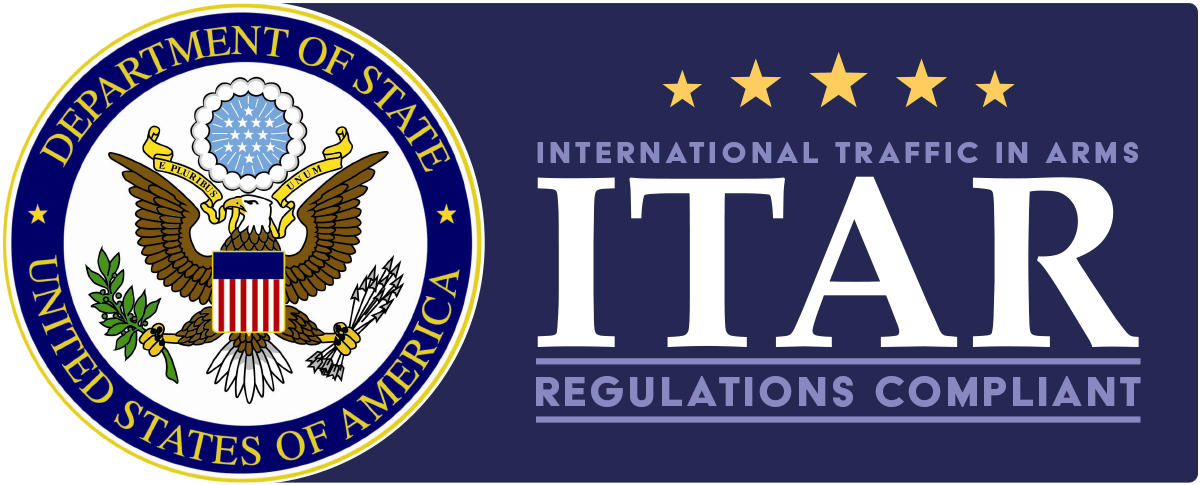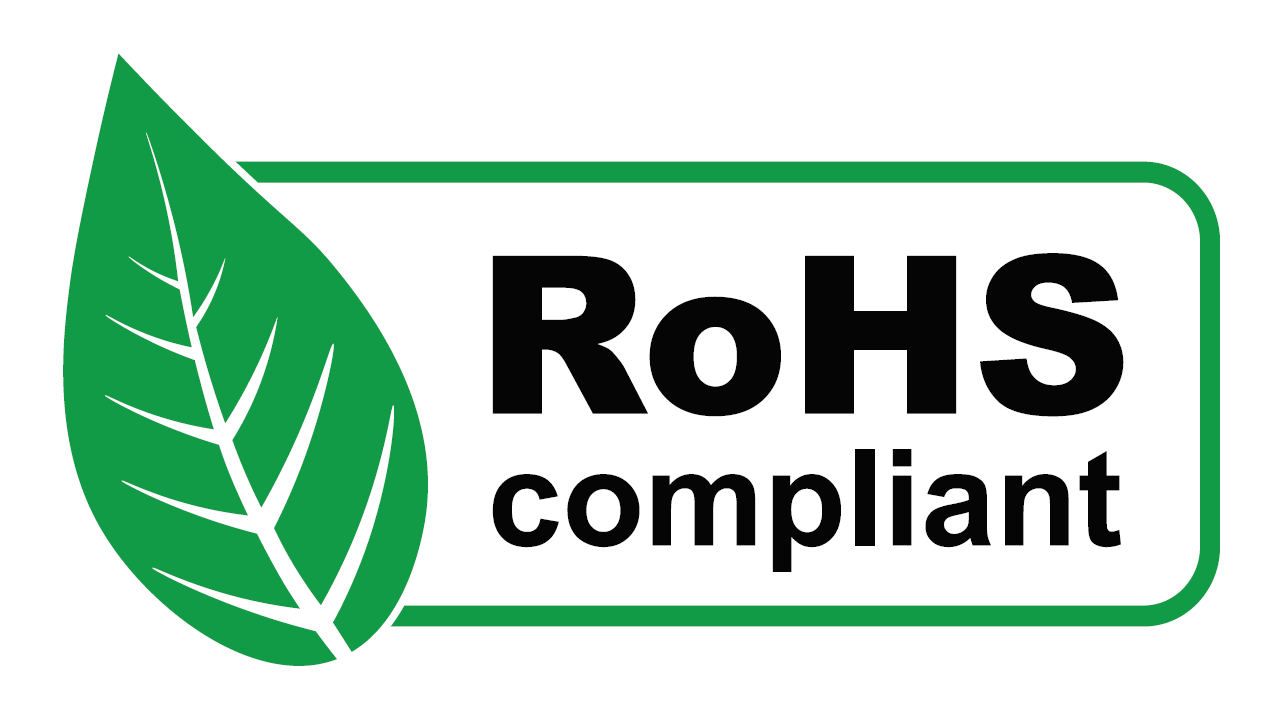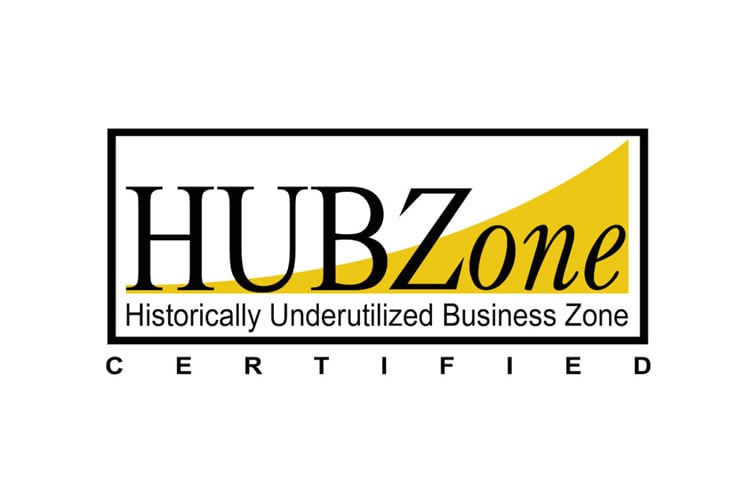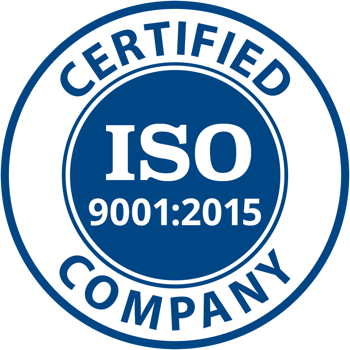 I'm so glad we received the Custom Interface cable assemblies so quickly for our aerospace program. These are priority items for our customer so we're likely to ship them ahead of schedule.

L. Nevin
Senior Program Manager
From start-up to Fortune 1000, Custom Interface deserves consideration for any supply chain….

They are especially proficient at providing guidance with cable designs to insure quality and reliability at the least possible cost.