Custom Interface was founded in 1997 on the premise that a company can flourish by committing to treating customers, employees and vendors with respect and integrity.
Since 1997, Custom Interface, Inc., has been a world class contract manufacturer focused on custom wirecable harness manufacturing, and integrating those wire harnesses into complex electromechanical assemblies for test and measurement , renewable energy, medical, aerospace, and defense applications.
We specialize in helping our customers develop robust wire harness and cable interconnect solutions, whether it be for life-saving medical equipment, mission-critical systems for our troops abroad, or "cannot fail" equipment that operates in harsh environments.
We have attracted and retained highly talented employees and loyal customers because we have followed through on this commitment.
We have learned that we must continuously improve and adapt as our customers have trusted us with increasingly complex products and projects. We have continually grown in size and revenue because of our ability to improve and adapt.
I encourage you to consider finding out more about us. Working with your suppliers should be a positive experience and bring profit to your company. Although we are located in the beautiful Pacific Northwest, we aren't just a regional resource.
We have customers all over the world. We invite you to join them in discovering the advantage of doing business with Custom Interface.
Learn more about Custom Interface's commitment to quality.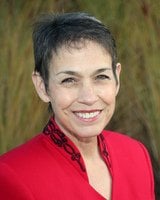 Nancy White
CEO of Custom Interface Inc.
We Specialize In:
Cable assemblies & wire harnesses

Integrating & testing electronics
Electro-mechanical assemblies
Manufacturing and Engineering Support
Computer aided drafting
Secondary hand population of PCBs
Potting & Overmolding
Custom test solutions
Small batches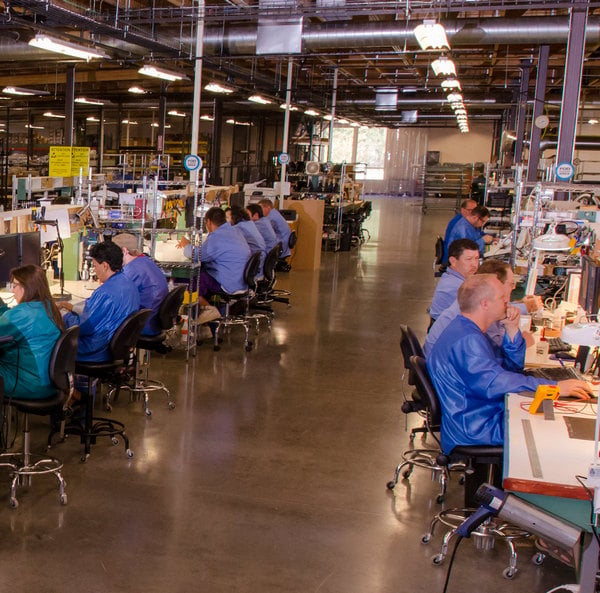 Custom Interface Advantages
Manufacturing excellence since 1997.
Dedicated Customer Support with an assigned expert to manage your custom electrical wire/cable project to ensure continuity.
Prototyping and Custom Turnkey Manufacturing of custom harness assemblies from limited information, suck as a sketch and parts list.
Our "long game" approach ensures successful business relationships.
We produce custom wire/cable products that don't fail in harsh environments or where lives are a stake.
Our commitment to quality, OTD and competitive pricing delivers the highest value you can buy in contract manufacturing.
Validate the design of your wire/cable harnesses and assemblies with our rapid prototype services.
Our quoting team provides suggestions to reduce cost, lead time and improve durability when searching for a world class electrical wire/cable harness and assemblies.