Our normal turnaround is 2 days.
If this is urgent please let us know and we will turn it faster.
After submitting your quote request....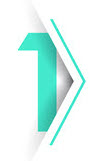 We do a thorough review of the information you submit. We make notations of what is missing or needs clarification.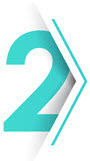 Next we will send out quotes for any materials we do not have current pricing for, using your specified suppliers where appropriate.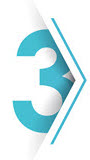 If we encounter long lead times or limited supplies on the materials listed on your BOMs, we will look for equivalent materials.
We will perform a manufacturability review to determine if there are any concerns about mass producing the product.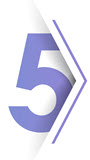 If there are any issues, we will immediately contact you with any questions and/or suggestions to ensure our quote reflects our best possible solution.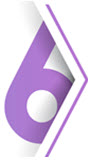 We routinely work with client engineers to sort out technical issues and will always "CC" the buyer so all parties are aware of the evolution of the project.
We will deliver your in quote two days, depending on prompt replies to questions.